None! You can always select any amount of coins you would like to transfer, starting from as little as $1 and going all the way over to $5,000,000 or more.
All you have to do is select the currency and the amount you want to send. It's that easy!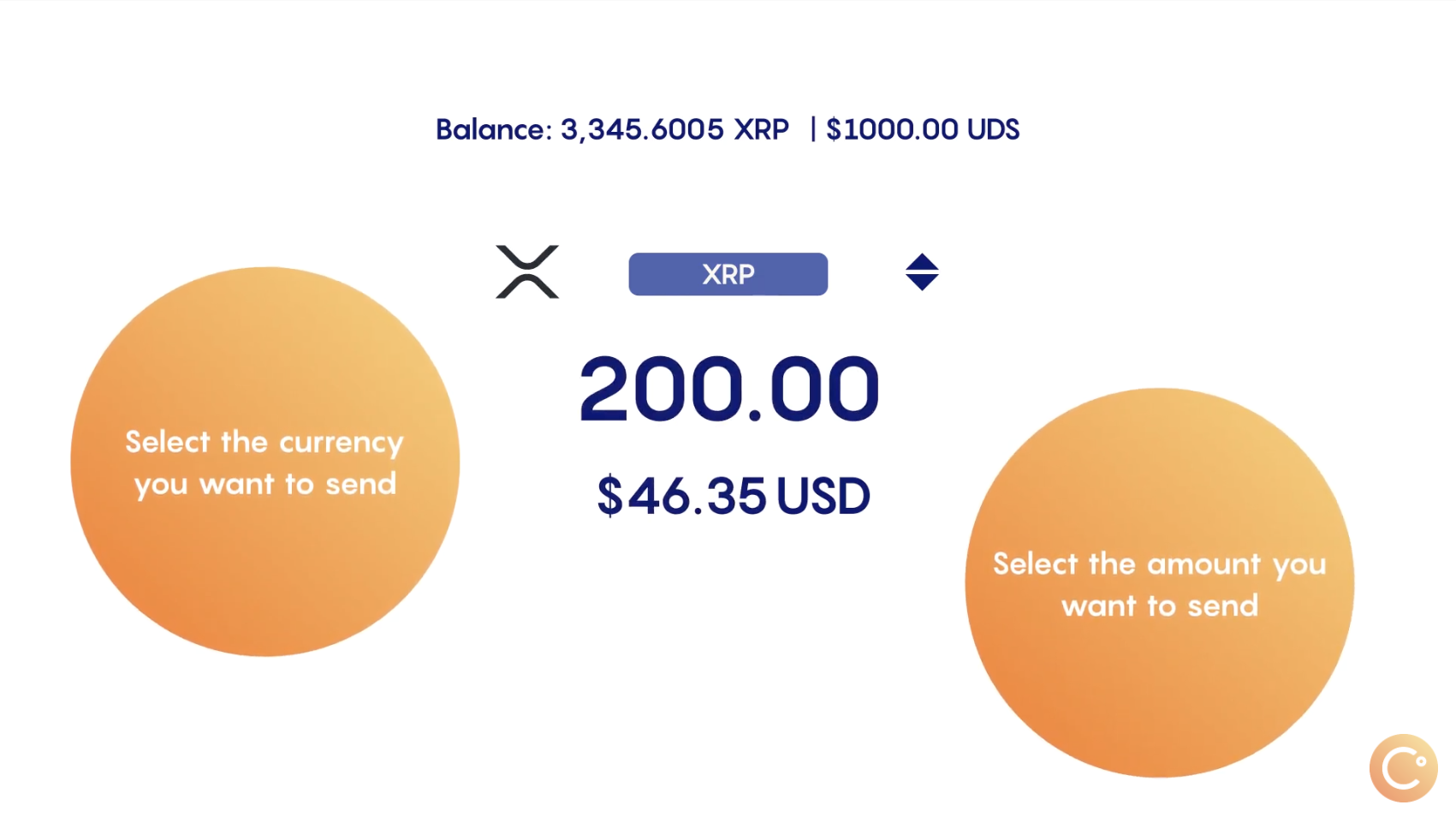 At Celsius we don't have any restrictions in terms of value when it comes to transfers, so you are totally free to transfer coins as you wish.
This is how modern currency moves! And all with the tap of an app.
For more information on how to transfer digital assets on the Celsius app, please watch the video below.
In case you don't have an account yet, you can follow our guide on how to set up your Celsius account.