No, that is intentional and not an issue. Here's why...
At Celsius, we support a lot of coins and tokens from different blockchains. Some tokens are issued on the same blockchain but others just run on it.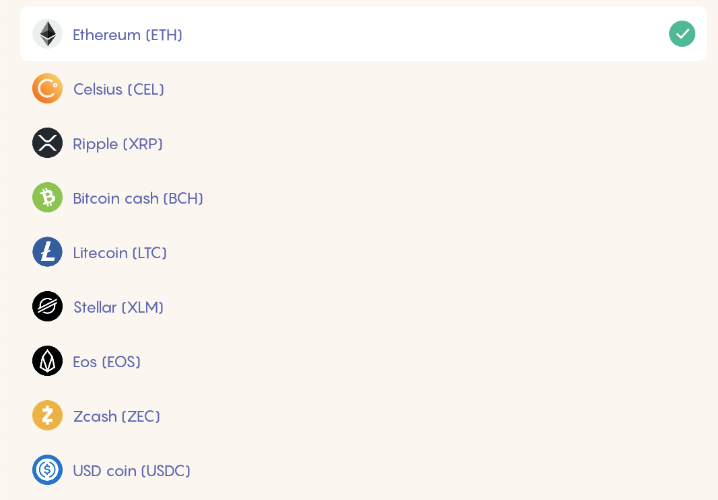 Let's look at ETH, for example. ETH is the native asset on Ethereum and it was issued on its own blockchain.
However, we support several other tokens - the ERC20 - that also run on the Ethereum blockchain and, therefore, have the same Ethereum transfer address. We are talking of tokens such as OMG, ZRX, CEL, DAI, PAX, USDC, TUSD and GUSD.
BTC and BCH, on the other hand, are on entirely different blockchains so you cannot send BTC to a BCH address - even if they have the same address format - as it will result in permanent loss of funds.
For more information on how to send crypto from one account to another, please watch the video below.