In order to change your email address you are going to need to reach out to our support team at app@celsius.network and we will be able to change it for you.
Your wallet's email address is a very important piece of information, through which we send you confirmation emails and statements about the interest you've earned. So, it is only natural that changing it is not a functionality you'd want anyone to have access to.
This is why we also require identity confirmation upon receiving a request to process a change of email address.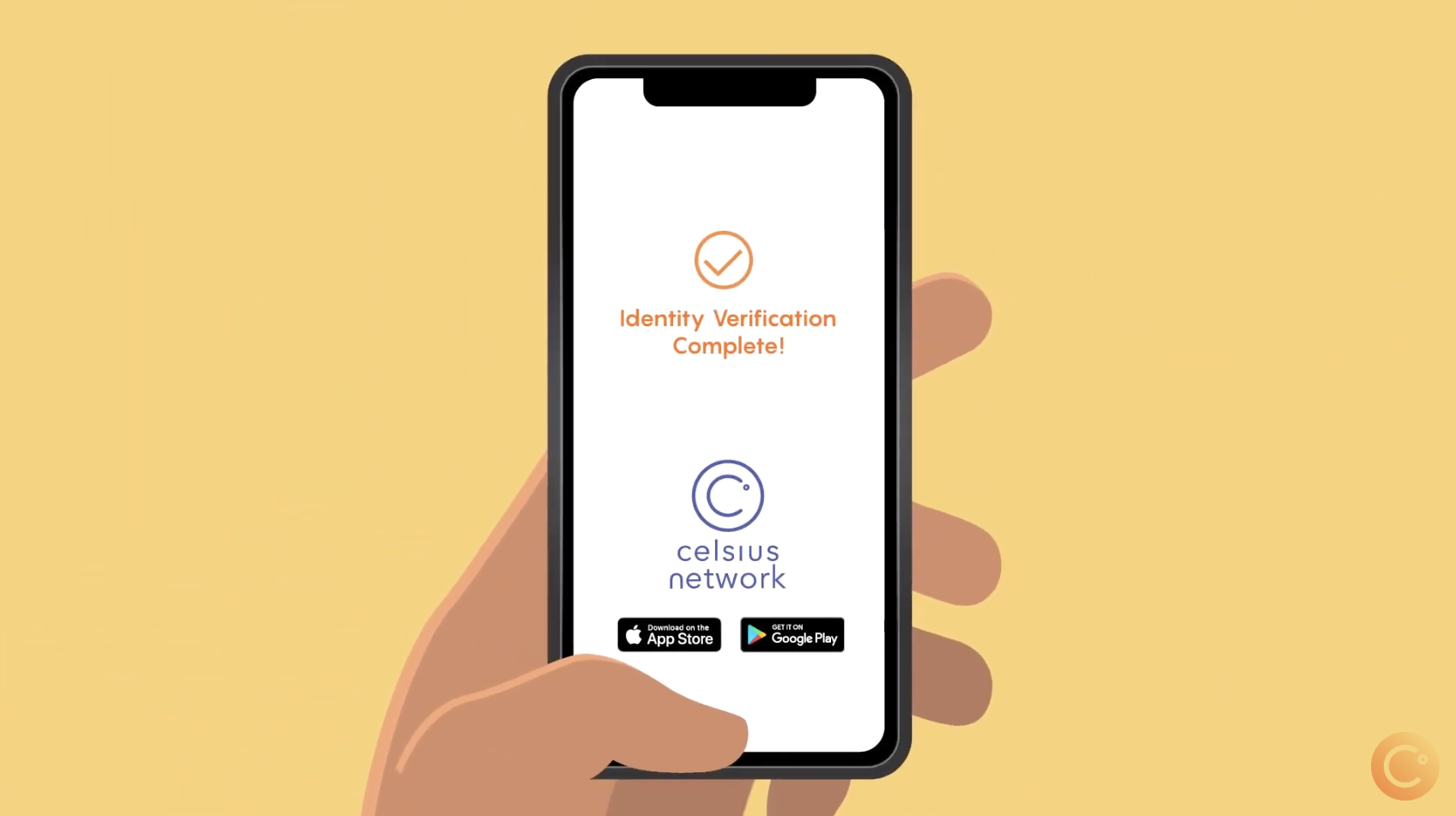 Once your ID has been verified, our team will change the email address for you. And it will be all done!