You can, and should, enable 2FA on your account, this prevents anyone without access to your 2FA codes from logging into your account. You can enable 2FA in the settings of the app.
1. Open the app ( in case you don't have an account already you can download the app from the following links in order to create your account: for Apple, and Android. )
2. Tap on your picture in the top right corner of the screen.
3. Tap on the "Security" button.
4. Tap on the "Two-Factor Authentication" slider.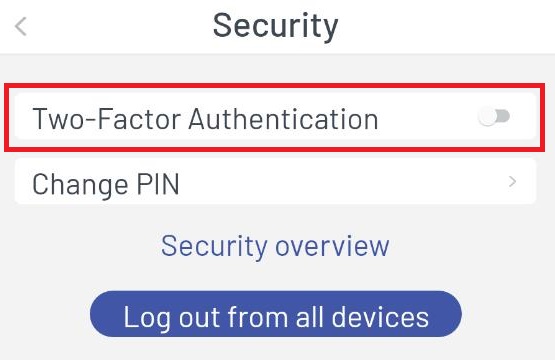 5. Enter your current PIN.
6.After coping the code or scanning the QR code in your 2FA app tap on "Continue".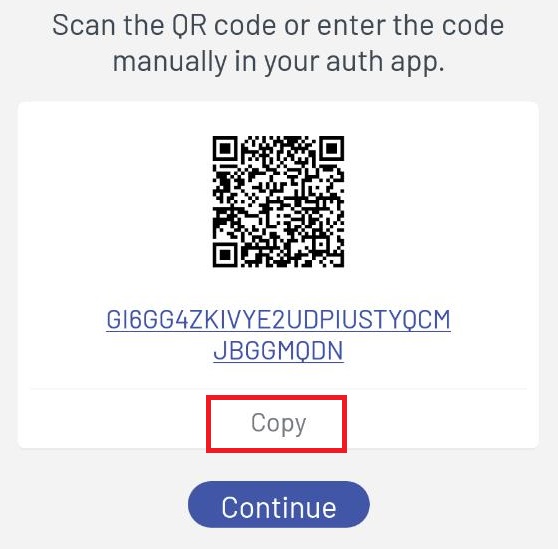 7. Open your authenticator app, choose to add a new account and tap on the "Enter code manually".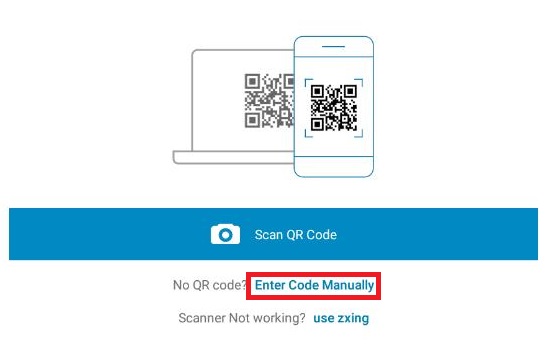 8. Paste the code into the app and tap on "OK".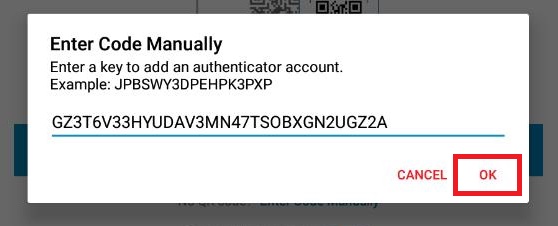 9. Name the account and tap on done.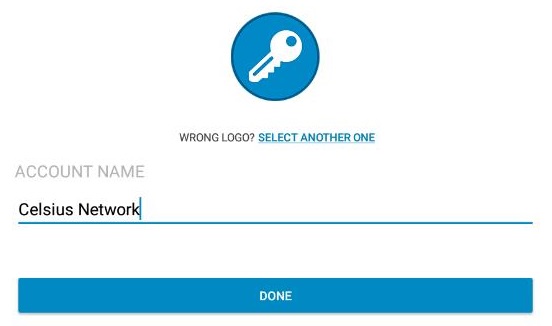 10. Once you have the 6 digit code displayed in the app copy it and return to the Celsius app. Paste the 6 digit code and tap on "Verify Auth App". Keep in mind that these codes expire after some time, so you will have to do this reasonably fast.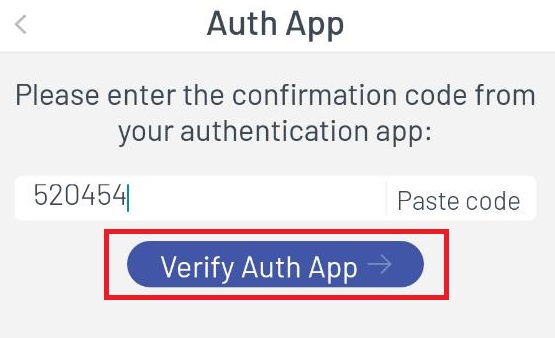 11. Check your email under which you registered your Celsius account.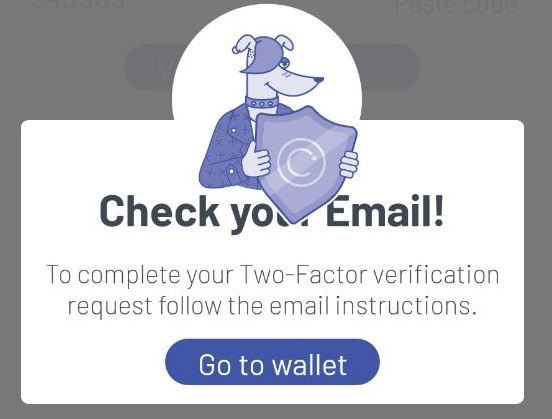 12. Click on the "Activate 2FA Now" button.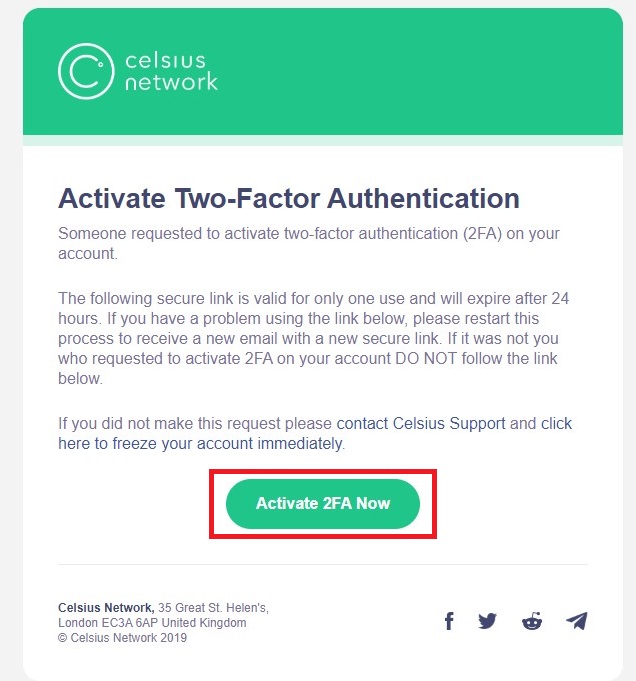 You will see the following message.

13. That's it! From now on you will use your 6 digit code to log in to your Celsius account.
If you have any questions or encounter a problem, please feel free to contact us at app@celsius.network.