Unfortunately, no. When your crypto is locked as collateral against your loan, you are not earning rewards on it. Instead, what is happening is that, you are paying interest on the dollars that you've borrowed and we have your crypto as collateral, so that is an asset that Celsius is holding on to.
Once you close the loan and we release your collateral, your crypto is unlocked in the app and goes straight back into your wallet. From that moment on, your crypto starts to automatically earn rewards.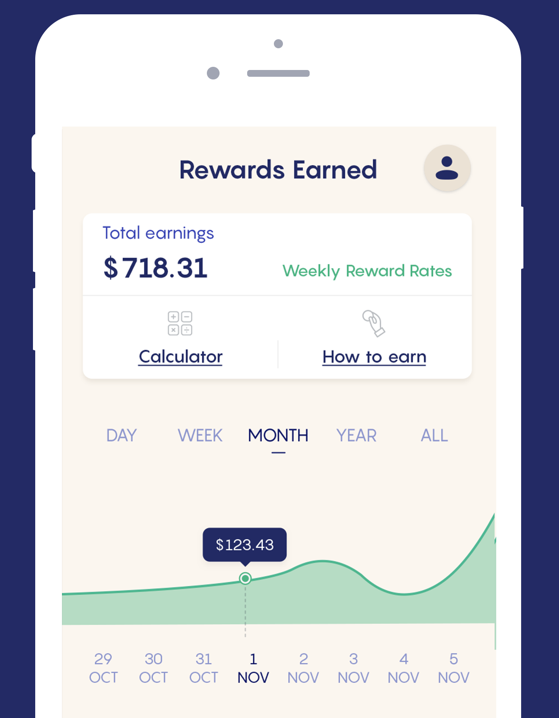 The reason why we are able to offer such low rates on USD loans and such high interest on transfers is partly due to the fact that we don't pay rewards on locked collateral.
As a customer, you can choose to either earn the highest rates on your coins or pay the lowest rates on your loans, but sadly you can't do both.
For more information about our loans, please visit the "Borrow" section on the Celsius website.

If you need any additional help or have any further questions, feel free to contact us at loans@celsius.network. We are here to help!