In order to see your account's security overview please follow the steps below.
1. Open the app (if you don't have a Celsius account yet, please follow our guide on how to set up your Celsius account).
2. Tap on the Celsius logo in the bottom right corner of the page.
3. Tap on the "Profile" button.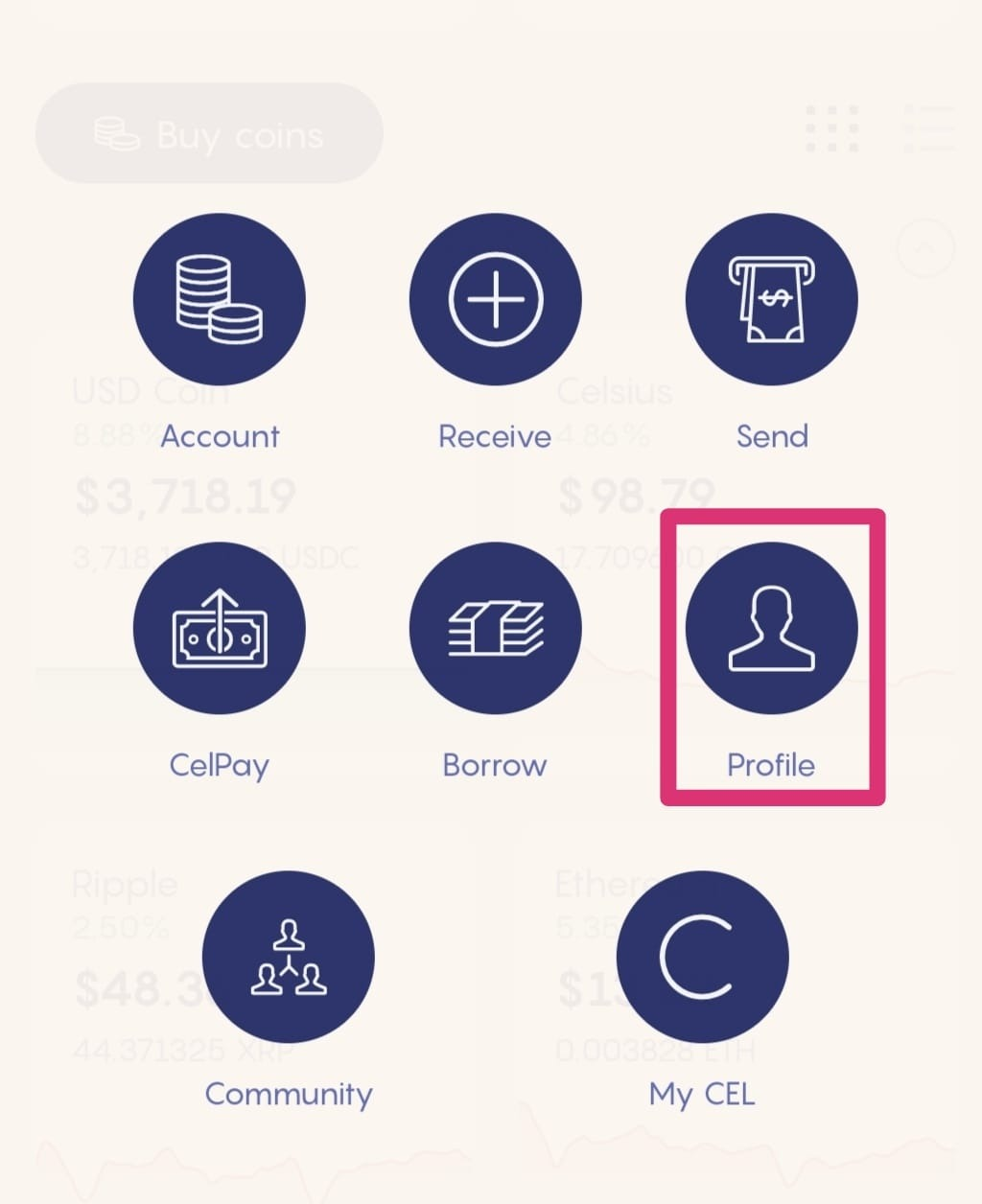 4. Tap on the "Security" button under settings.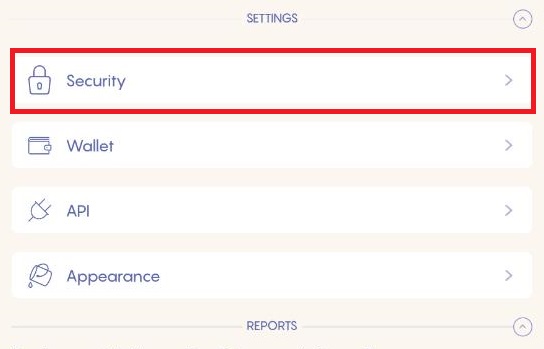 5. Tap on the "Security Overview" option.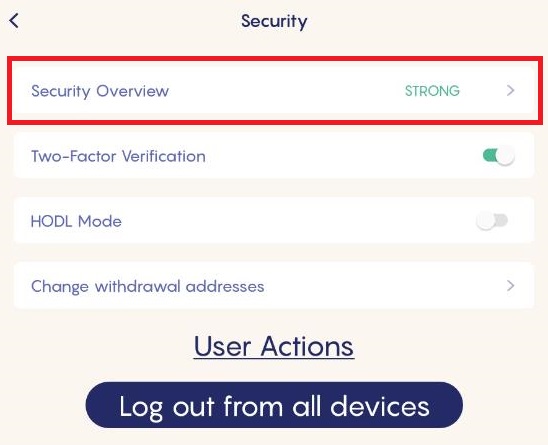 Here you will be able to see all your account's security details. It will look like the image below.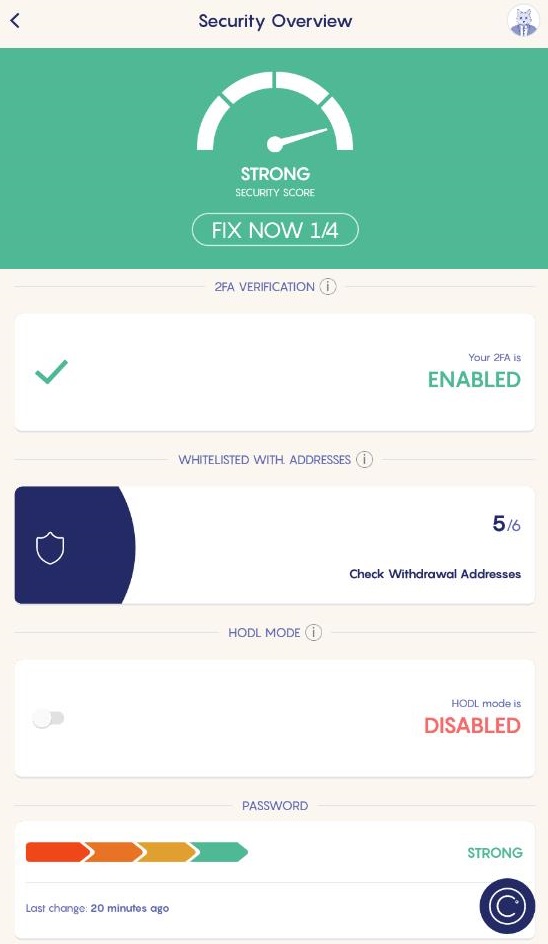 And that's it!
If you have any additional questions, please feel free to get in touch with Celsius Customer Care.