If you remember your password, there is an option in the app that lets you change your current password.
Please follow the instructions below:
1. Open the app.
2. Tap on the Celsius logo.

3. Tap on Profile.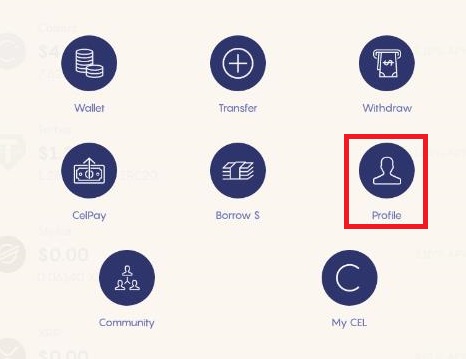 4. Tap on the "Security" button under Settings.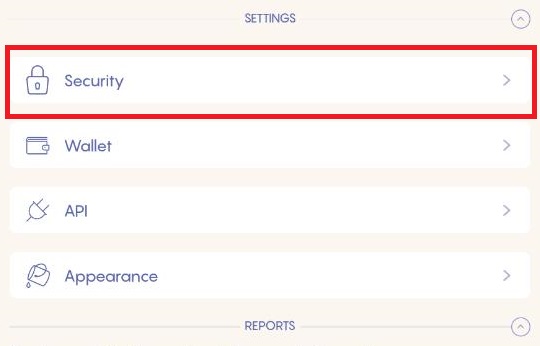 5. Tap on the "Security Overview" button.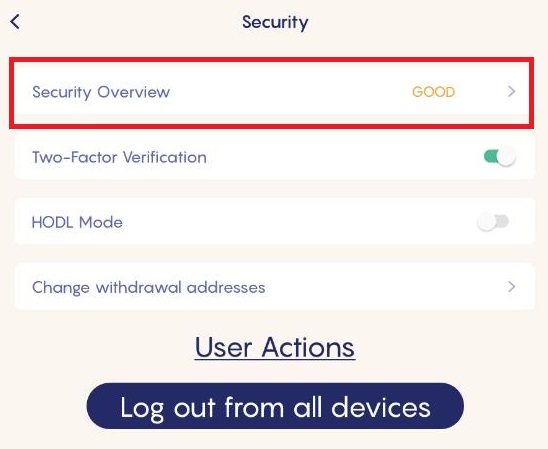 6. Tap on the password section.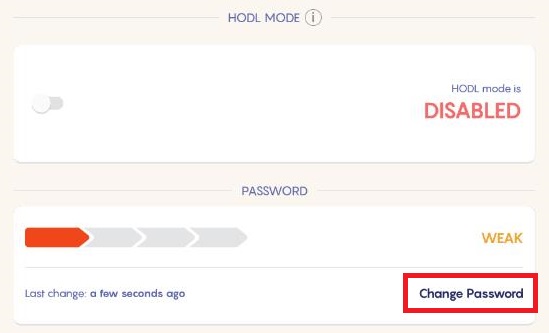 In case you don't see this option in the app this means that you used social media (Google, Facebook, Twitter) in order to create your Celsius wallet.
7. Type in the current password and the new one.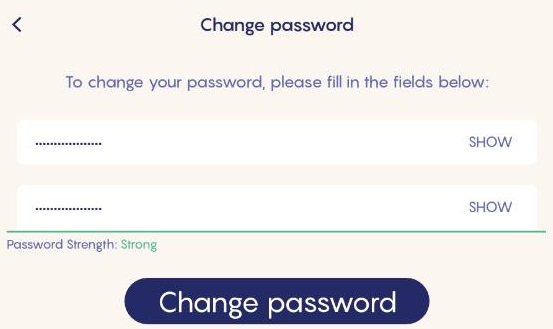 The password must have the following:
- Minimum of 8 characters.
- One capital letter.
- One number.
- One special character.
- Cannot include your name, part of your name, username, or spaces.
8. Tap on Change password.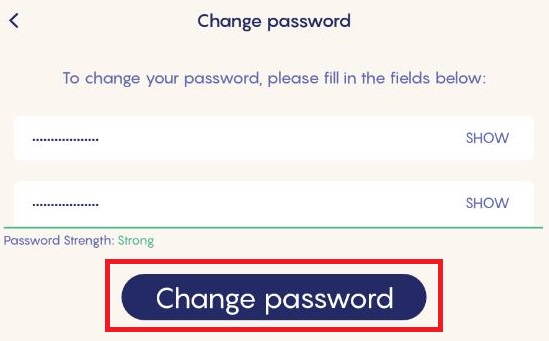 9. Enter your 2FA or PIN.

That's it your password has been updated!
If you do not know what your current password you can follow the below-listed steps in order to reset your password:
1. Tap on the "Login" button.
2. Tap on the "Log in with Email" option.
3. Tap on Forgot password option.
4. Enter your email under which your Celsius wallet has been registered and tap on the Send reset link button.
5. Open your email and find Confirm Password Reset Request email.
6. Tap on the "Reset password" option.
7. Enter your new password and repeat it.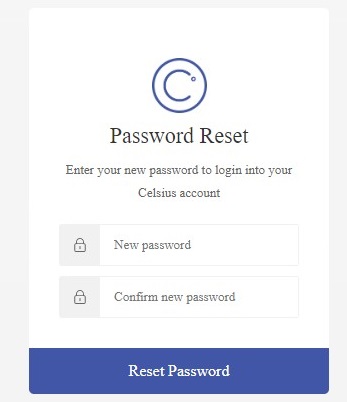 8. Click on the "Reset password" button.
That's it! You have successfully reset your password. Now you can enter the app using the new password that you set. If you encounter any problems, feel free to contact us at app@celsius.network for help.