When you're ready to deactivate HODL Mode, you will need to enter the unique security code that you received once you activated HODL Mode.
In order to deactivate the HODL Mode on your wallet, please follow these steps:
Open the app;
Tap on the 'HODL MODE: ON" sign on the top of the screen;


Tap on the "Deactivate HODL Mode" button;




Enter your PIN or 2FA verification code;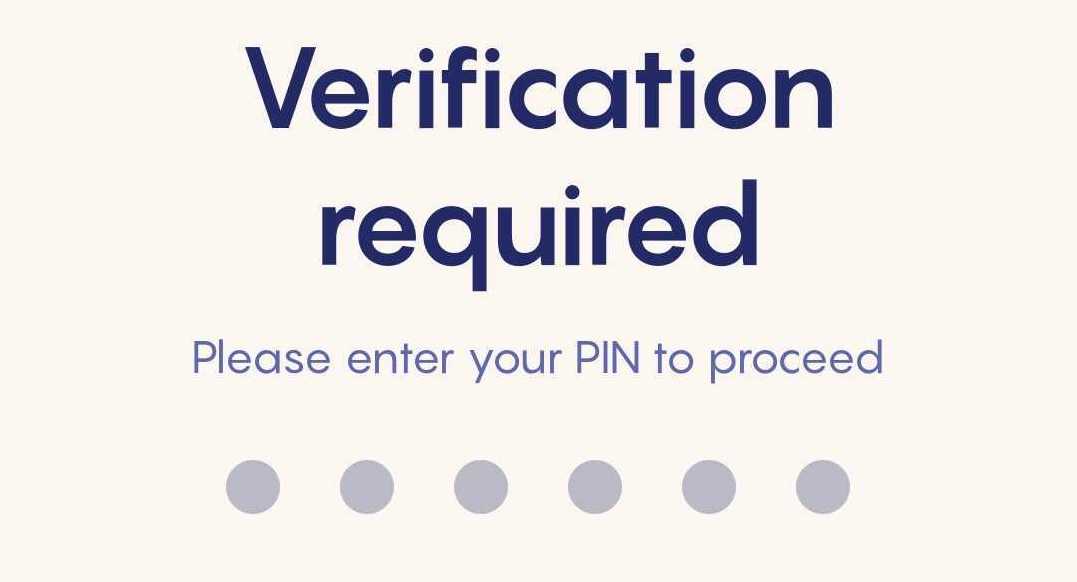 Enter your unique code for HODL mode and tap on "Send email verification";




Check your email and "confirm the deactivation";




Deactivation will take 24 hours to complete. You will be able to see the timer on the top of the screen in the app.

And that's it! If you lost your unique code or have questions regarding the HODL mode, please feel free to reach out to Celsius Customer Care.