If you don't remember the password you will do the following in:
1. Tap on the "Login" button.
2. Tap on the "Log in with Email" option.
3. Tap on Forgot password option.
4. Enter your email under which your Celsius account has been registered and tap on the Send reset link button.
5. Open your email and find Confirm Password Reset Request email.
6. Tap on the "Reset password" option.
7. Enter your new password and repeat it.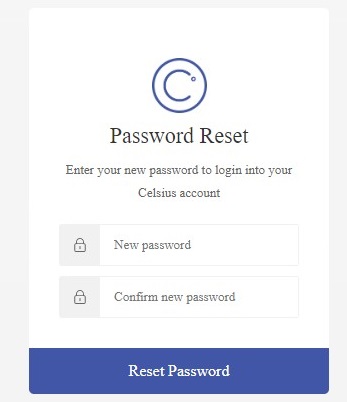 8. Click on the "Reset password" button.
That's it! You have successfully reset your password. Now you can enter the app using the new password that you set. If you encounter any problems, feel free to contact us at app@celsius.network for help.