The process to request a loan can take as little as 30 seconds in the app.
Stablecoin loans are released immediately after the loan approval and paid directly into your Celsius wallet. You can withdraw them at any time or leave them in your wallet to earn interest. You can find out more about Celsius' withdrawal process and policies here.
For USD loans, we initiate the wire transfer as soon as your loan is approved and within banking hours of operation (i.e. closed during national holidays and weekends). For US based customers, that means that the funds will usually hit your account either the same day or within one business day. For international customers, it can take up to 3-5 business days.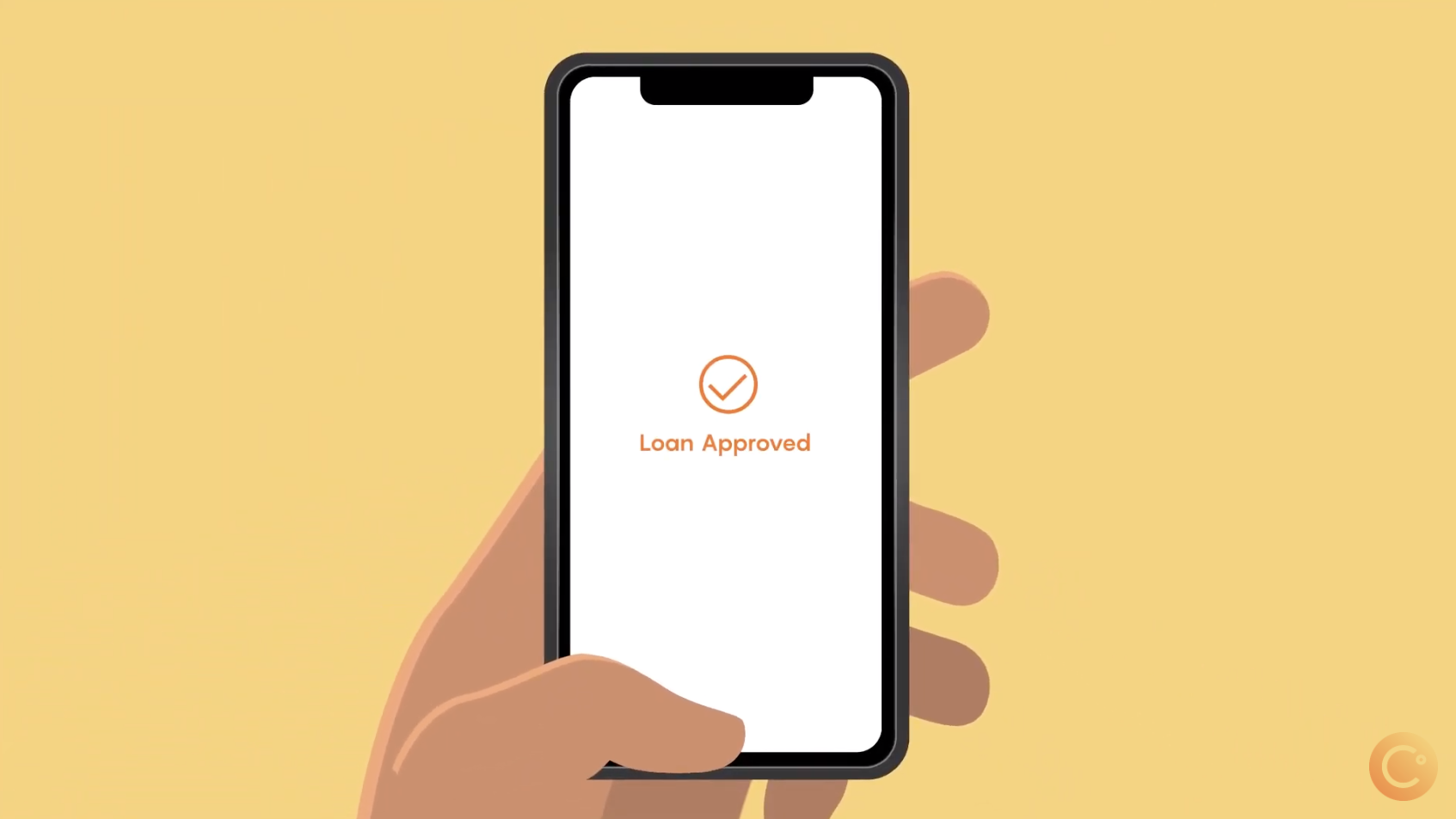 Please keep in mind that, as with anything relating to traditional banking infrastructure, while we can guarantee that we initiate the transfer of funds when the loan is approved, your receiving bank may have different policies or procedures in place and that can delay the funds hitting your account.
You can find a step by step explanation on how to take out a loan in the video below.
If you have any questions, please contact our lending team at loans@celsius.network. We are happy to help!