CelPay is our payment product, you can send coins to your phone's contacts that have the Celsius app installed directly, or you can send anyone that doesn't have the app yet a link that they can open on their phone, it will bring them to the app store, and when they've created an account and verified it they can open the link again to claim the coins you sent them.
Please keep in mind the following:
All CelPay transactions require email confirmation, until the confirmation link is clicked the CelPay transaction will stay on Pending.
You have to confirm the email before the recipient opens the CelPay link, or the link won't work. If they opened the link before you confirmed the email, tell them to open the link again. It's still valid.
There is a $2500 CelPay limit per 24 hours.
See 3 examples below.
Sending a CelPay under $50 to your contacts directly: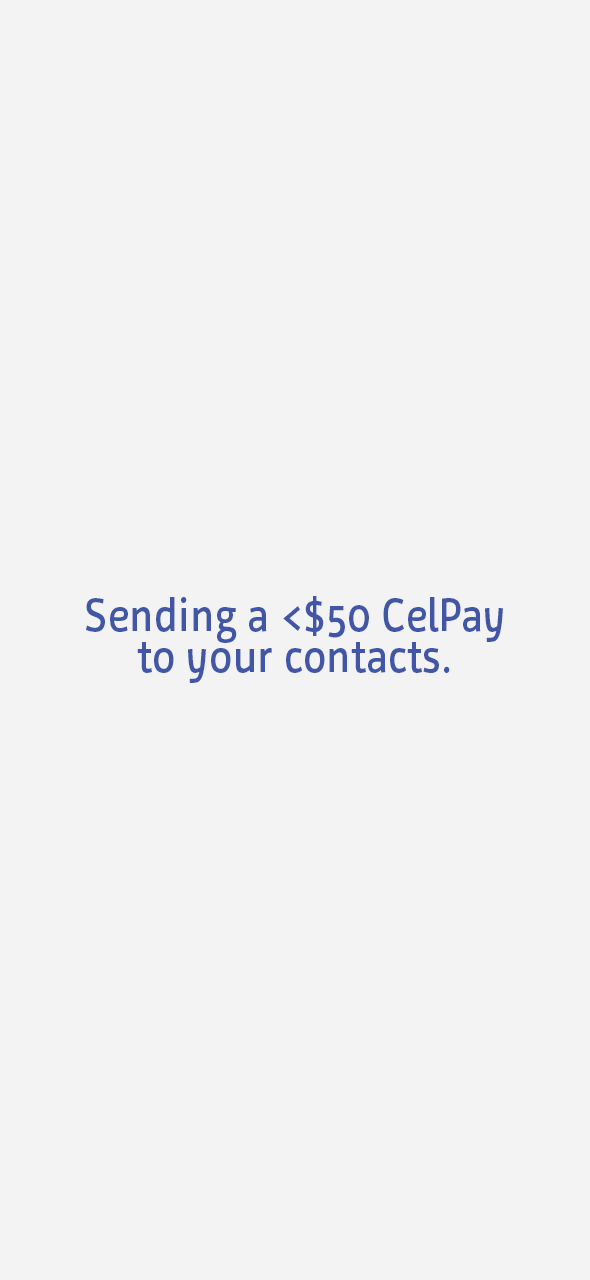 Sending a CelPay over $50 to your contacts directly: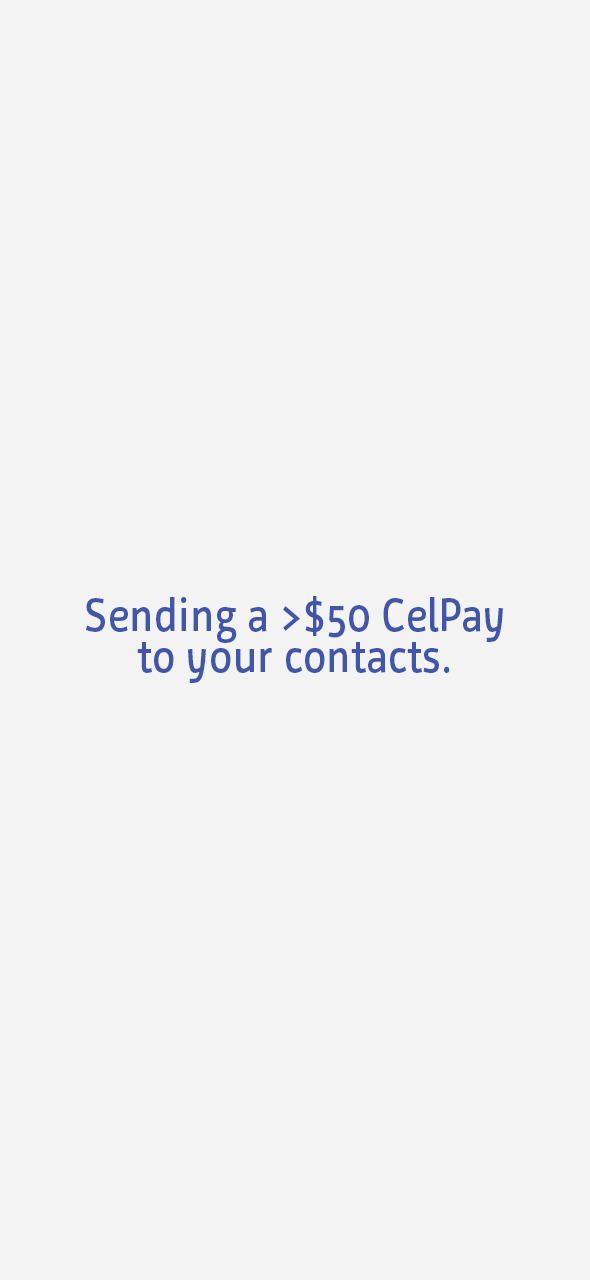 Sending a CelPay over $50 to anyone via a link: