The first thing you need to do is make sure that you've clicked the "Confirm CelPay" button in the CelPay confirmation email, otherwise the CelPay will not work.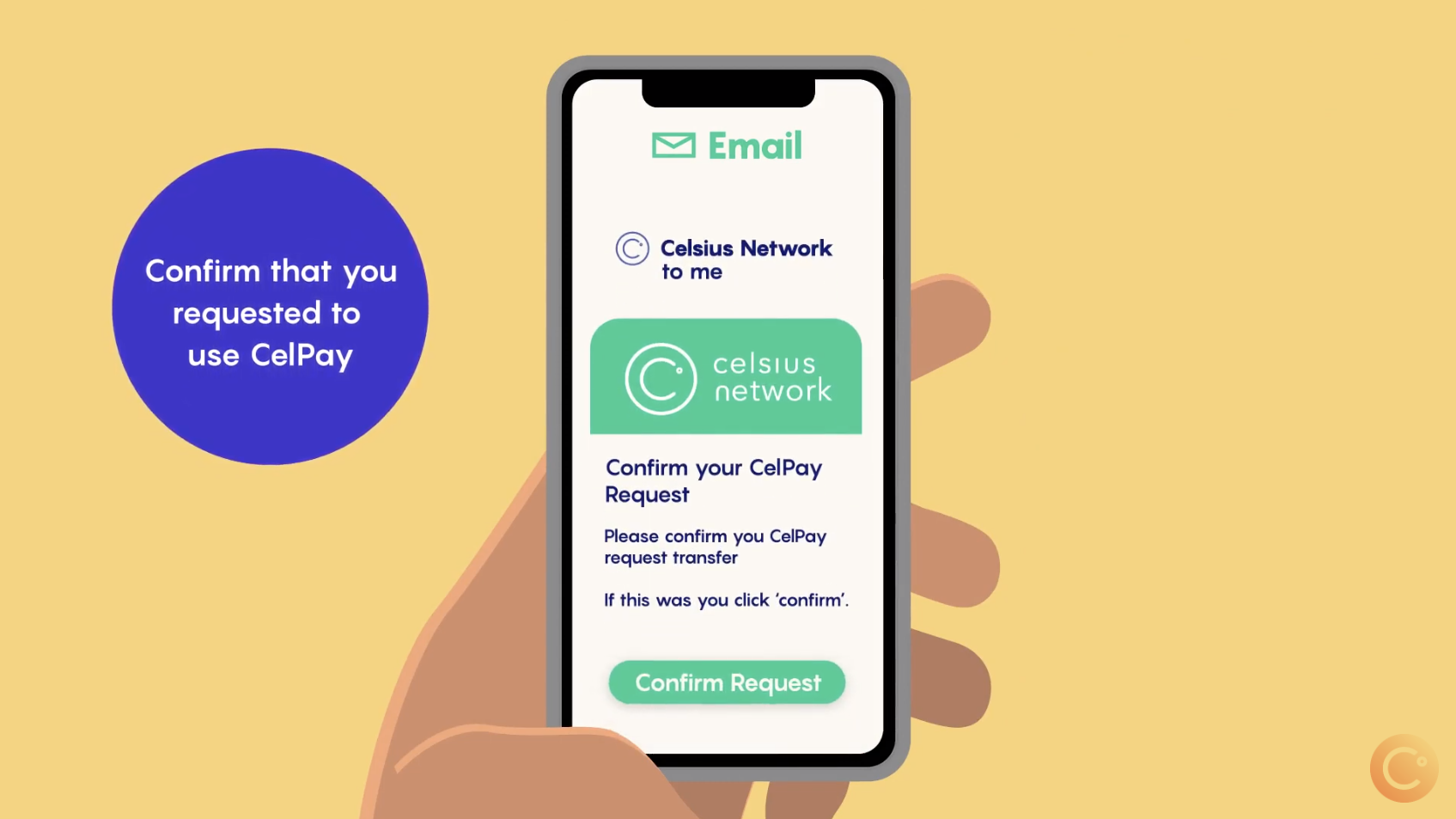 If you haven't received any email, please make sure that you also check the junk/spam folder in case you don't see the email sitting on your inbox. Please note that the email will be sent to the electronic address with which your Celsius account is registered.
If you've sent the coins through a link, you need to "Confirm CelPay" on your email and then go back to the app and tap on "Share CelPay Link".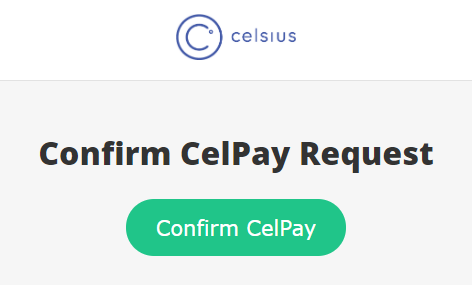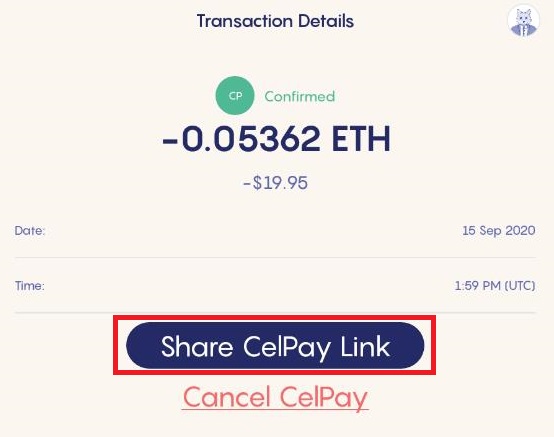 The recipient can only open the link after you've confirmed the transaction.
Then, once the person opens the link using the app, they will automatically receive the transaction.
Please note that, if the person opening the link is new to Celsius, they will need to complete the KYC process in order to receive the funds to their account.
You can find out more information on "How to use CelPay" by watching the video below.
If they still haven't received the coins, after you've done all the necessary steps explained above, please get in touch with Celsius Customer Care.