Referral codes are meant to bring in new people, someone can use your referral code to create their account, and if they deposit $1,000 within 5 days of creating their account, you will both receive $20* in BTC.
*$10 in BTC is distributed after the initial deposit of $1,000 or more in the first five days. An additional $10 bonus is distributed after keeping $1,000 or more for 90 days. The wallet balance value is based on the time of deposit.
You can find your referral code by tapping on the "Profile" button and then on the "Refer your friends".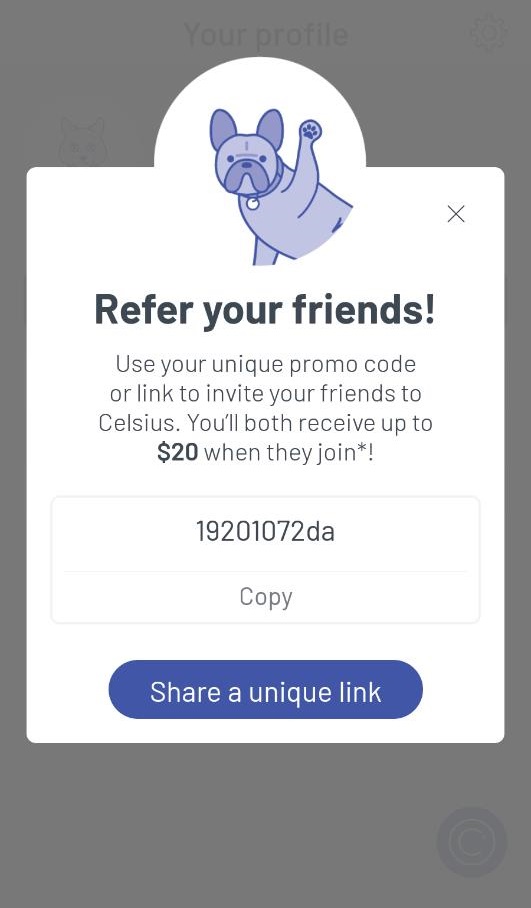 Please note that referral codes cannot be applied to previously created accounts, the code has to be entered before the account is created. Press on "Have a referral code?" underneath the Create account button to enter your referral code.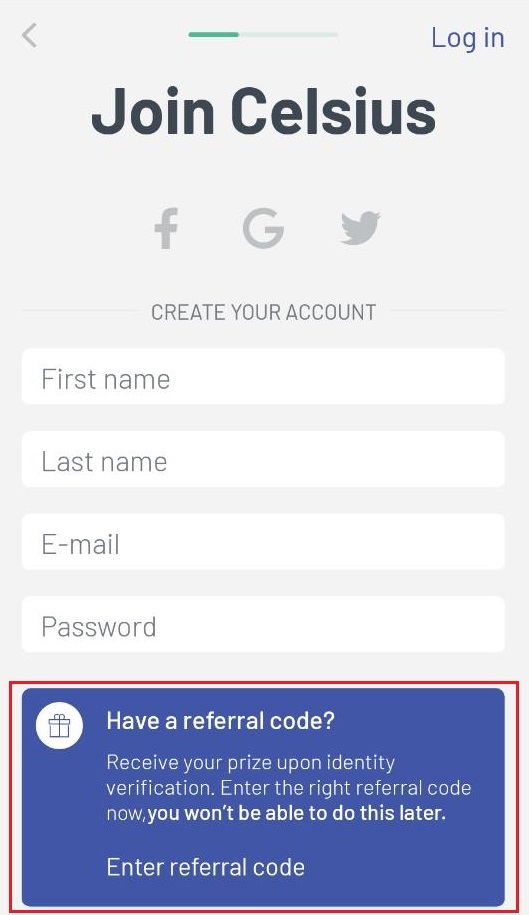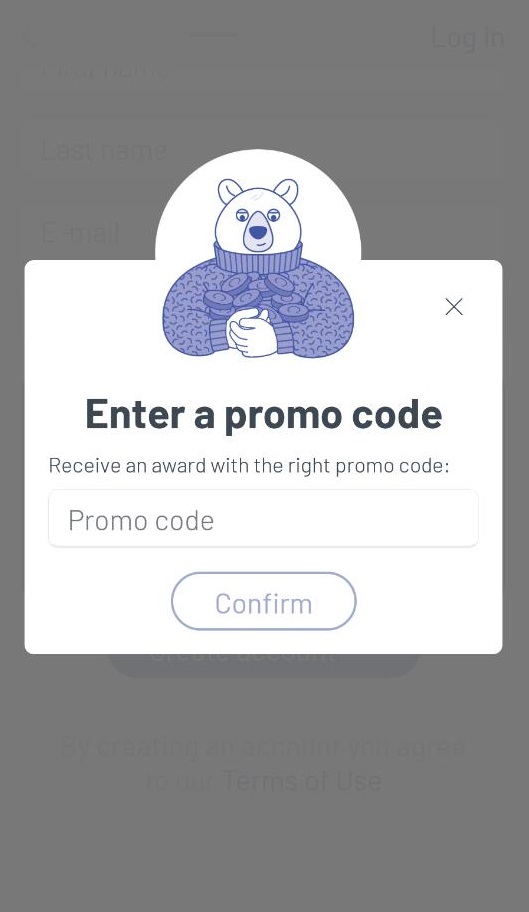 Once you have entered the correct referral code you will see a confirmation screen and you can continue making your account.