Due to the irreversible nature of digital currency protocols, transactions can neither be canceled nor reversed once sent.
Unfortunately, Celsius does not offer a token/coin recovery service due to the fact that this process is extremely complicated, may result in significant loss of costs, time and risk, and there is no guarantee that it will even be successful.
To avoid this situation, when transferring funds in the future, please make sure you follow these steps:
Take extra caution and double-check the address you are sending the tokens/coins to;
Verify that you are using the correct Memo ID or Destination Tag;
Make sure that the coins match the account you are transferring to.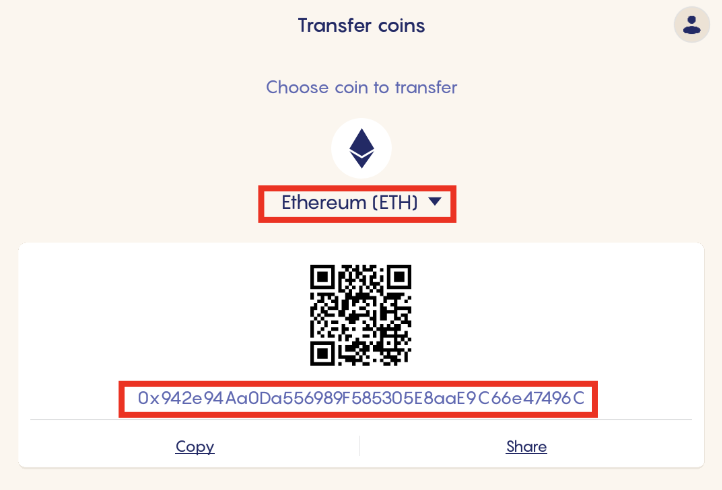 For more information on how to send crypto from one account to another, please watch the video below.
If you need any additional help or have any further questions, you can get in touch with Celsius Customer Care. We are here to help!