Here are the steps you will need to complete in order to buy crypto within the app using bank transfers.
Keep in mind that this feature is entirely powered by GEM, so you will need to complete a separate KYC process. We are working towards a shared KYC policy with our onramp partners and the double KYC requirement should be removed in the near future.
The transfer of your information is encrypted end-to-end. Your credentials will never be shared with Celsius Network. Gem will verify your email in order to protect your information.
In order to purchase coins via the bank transfer option please follow the steps below:
1. Open the app,
2. Tap on Buy Coins button on the Account page in the app,

3. Tap on the Buy Coins button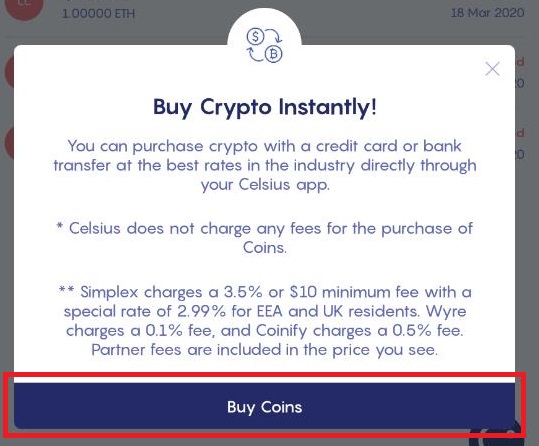 4. Choose the Bank Transfer option,


5. Enter your email address (under which your account is registered) and complete the Captcha test,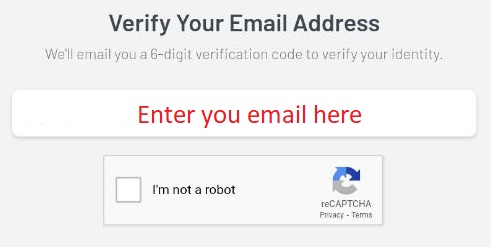 6. Check your email inbox and enter the 6-digit code that you received,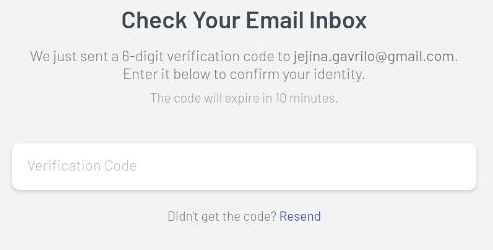 6. a. example of an email that you will receive,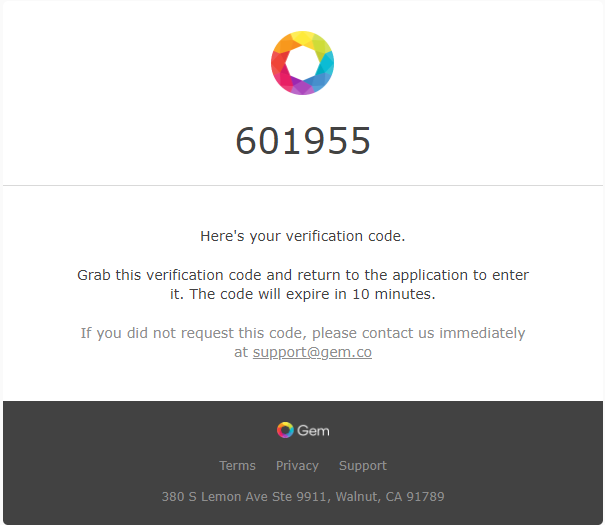 7. Choose the Buy option


8. Choose your country from the dropdown menu and tap on Continue.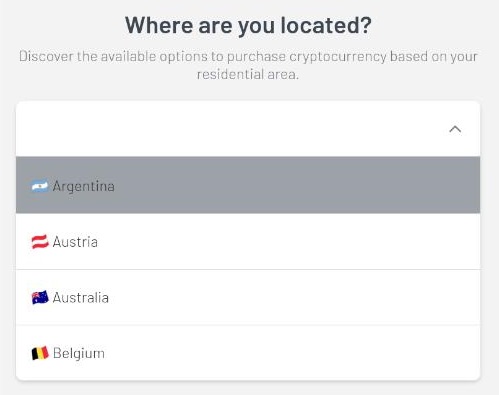 9. Add a new payment method if you haven't already. App will display all available options in your country/state.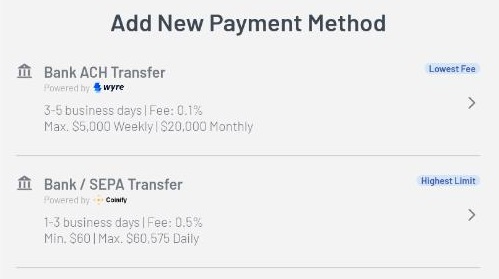 Complete the three steps required for that payment method.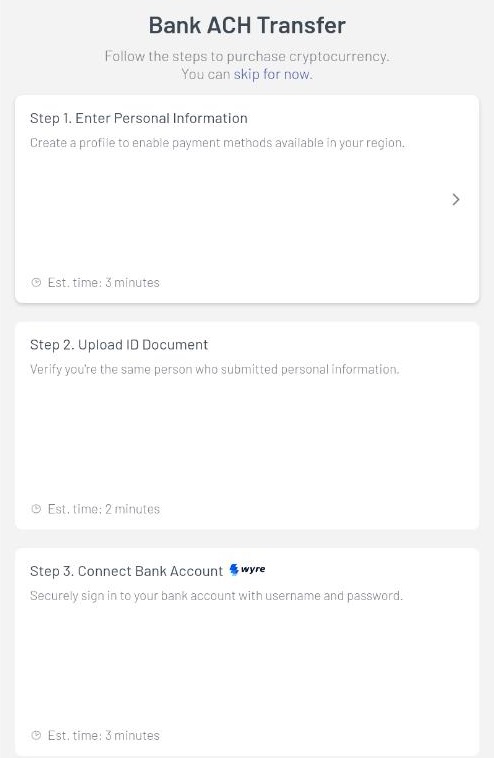 9. Fill in the required fields:
a) Amount of crypto you will receive ( e.g. 1.25 ETH, 0.35 BTC ),
b) Type of coin you will receive ( e.g. ETH, BTC, LTC ),
c) Value of your purchase in fiat currency,
d) Fiat currency in which the transaction will be charged ( e.g. USD, EUR)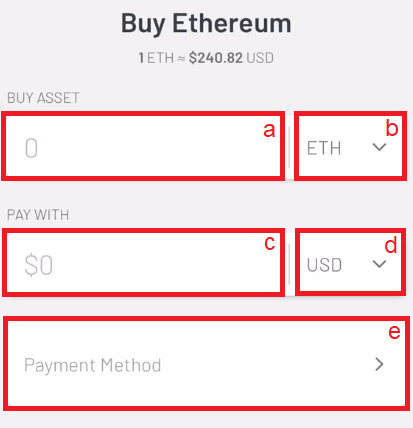 e) The payment you previously added (SEPA or ACH)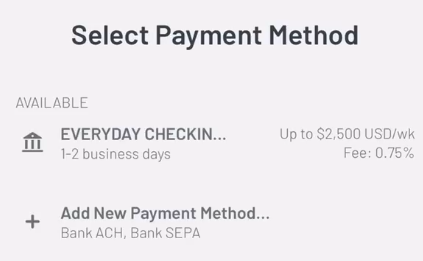 9. Complete the purchase.
To complete the trade, log in to your bank account and make a bank transfer in the total of the amount that is displayed in the app to Coinify's assigned bank account. All bank information will be displayed in the app.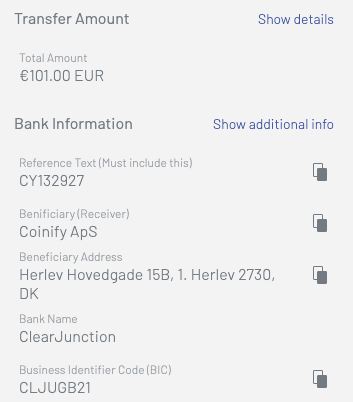 Once you make the payment it will take between 3 and 5 business days for the coins to be added to your Celsius account.
If you have any questions about your transaction(s) we advise you to reach out directly to GEM. We don't have insight into their system.
You can check the availability of GEM services by clicking on the following link. Also, you can check what coins you can purchase using this service here.
(This service is not available in all jurisdictions.)