We lock the address after the first withdrawal for security reasons. This way, in the rare chance a hacker is able to gain access to your account, the only place they can send your crypto is a wallet that you already control. 
In order to change the withdraw address please follow these steps:
1. Open the app ( in case you don't have an account already you can download the app from the following links in order to create your account: for Apple, and Android. )
2. Tap on your picture in the top right corner of the screen. 
3. Tap on "Wallet"
4. Tap on "Withdrawal addresses"
5. Here you can change your withdraw address for each coin, please note that once you change it the address will be locked for 24h, after which you can withdraw your coins to it.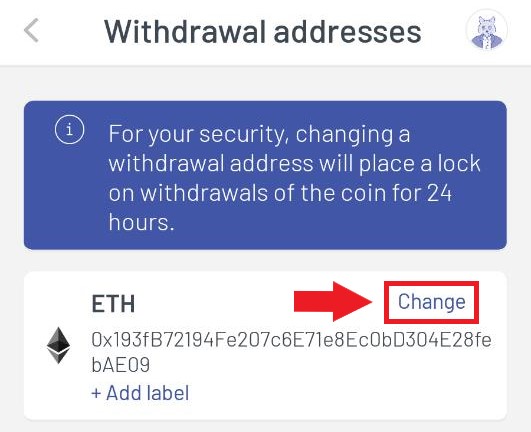 6. Select the address that you wish to change and input the new address that you wish to use. Click on the "Confirm" button.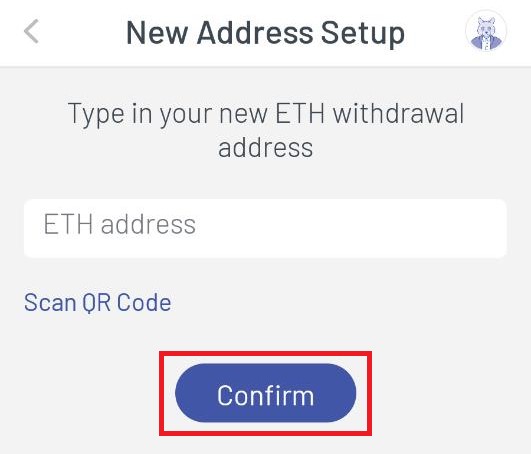 7. An email will be sent to the email address under which your account is registered where you will be able to confirm or deny the address change. If you did not request the change, you're also able to suspend your account with a button in this email.