Whenever you wish to make a withdrawal from your Celsius account, you can. It is really easy and all you have to do is follow the steps below.
1. Tap on the Celsius logo in the bottom right corner of the screen.

2. Tap on the "Send" button.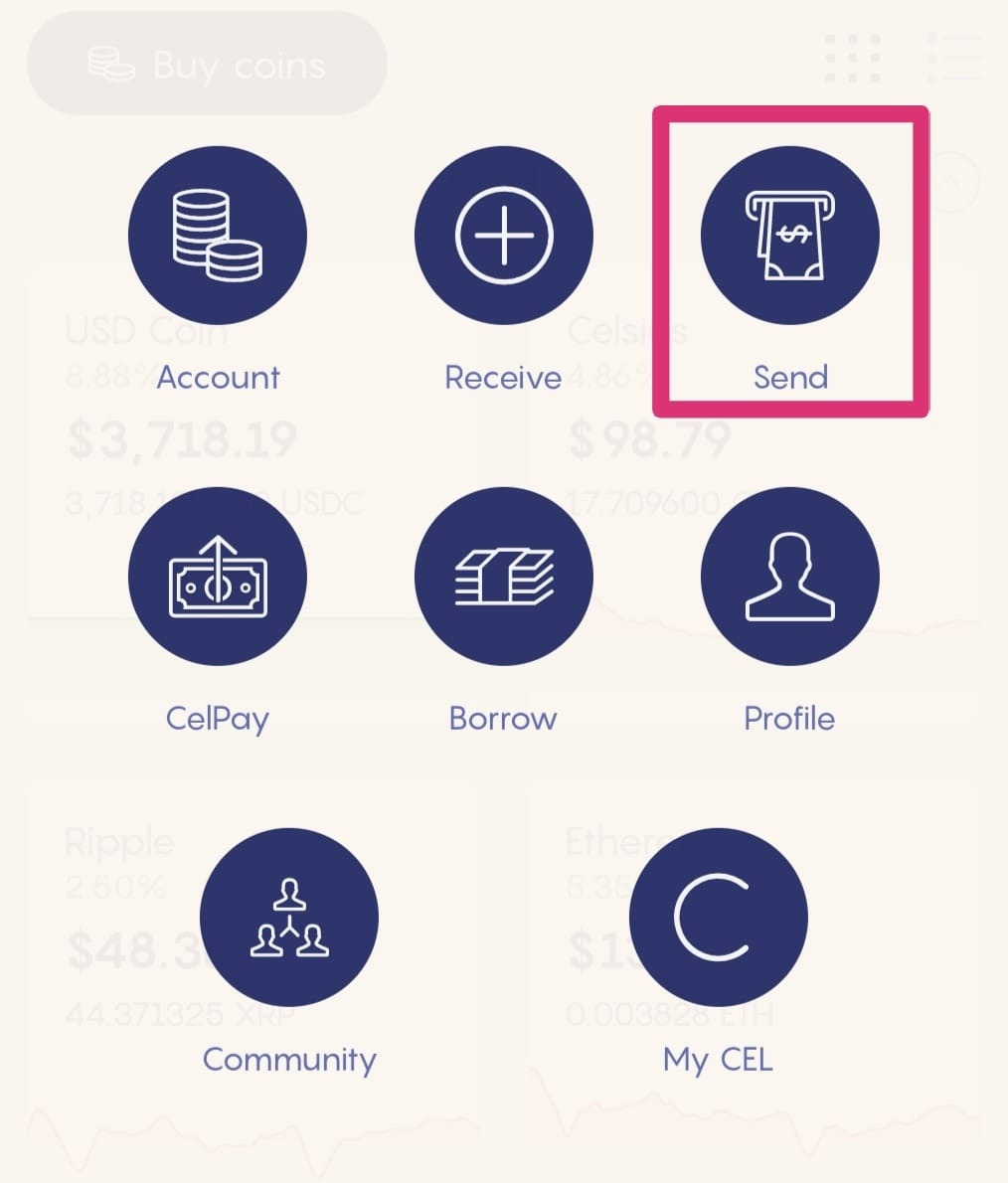 3. Enter the desired amount of coins that you wish to withdraw. You can also click on the arrows to the right to switch between the USD value and the coin amount that you wish to withdraw. Once that is done, tap on the "Check account address" button.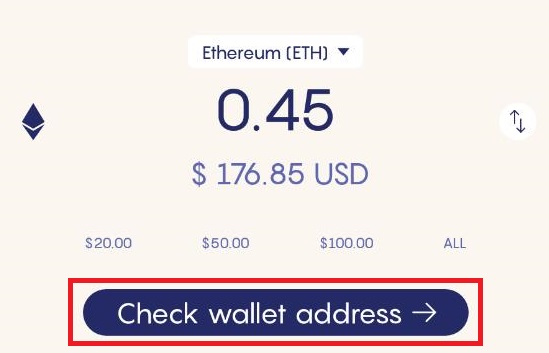 4. Here you will be able to either enter your withdrawal address (if you are withdrawing for the first time) or to check your account address (if you already withdrew before).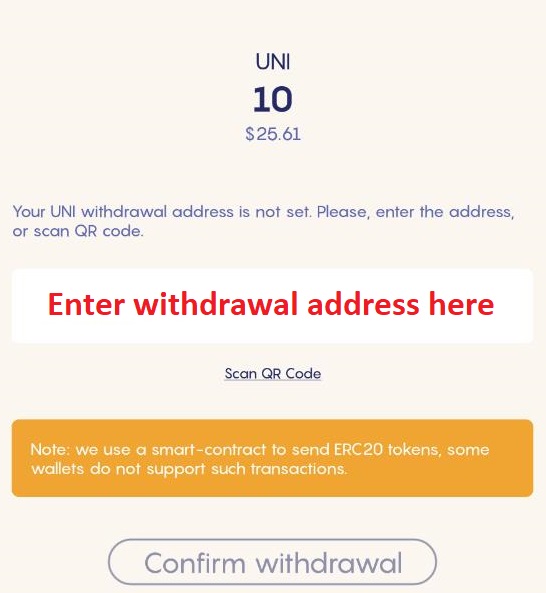 If you have already completed a withdrawal for a specific coin, your screen will look like the image below. Please double-check your addresses before sending funds.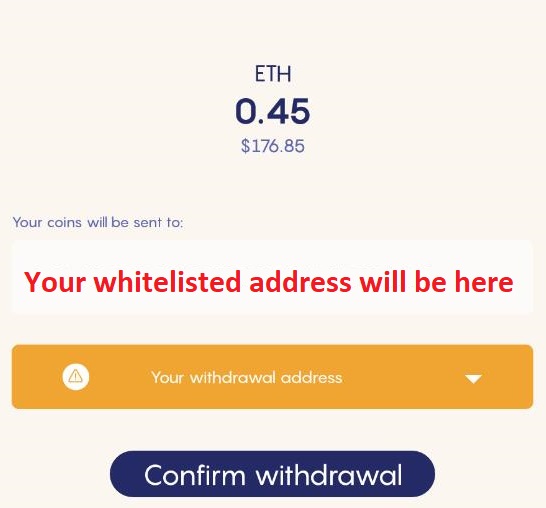 Also note that changing your withdrawal address will make a withdrawal of your coin unavailable for 24 hours.
5. Once you are ready to withdraw, tap on the "Confirm withdrawal" button. Next you will be asked to provide your 2FA/PIN number for confirmation.

6. After you enter your PIN/2FA you will have to press the "Send email confirmation" button. Please note that the confirmation email will be sent to the electronic address in which your account is registered to.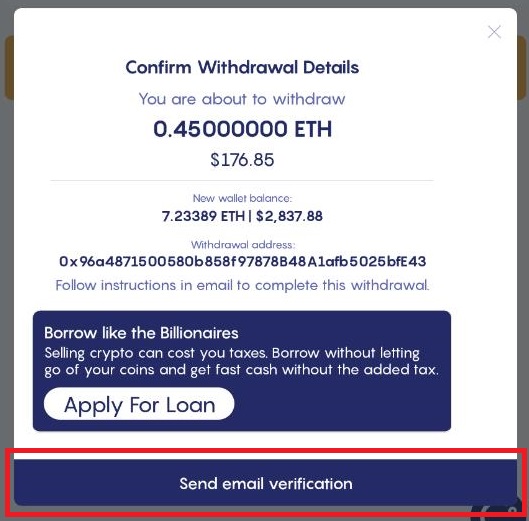 7. To confirm the withdrawal, open the email* that you have received and click on the "Confirm withdrawal request" button.
*The confirmation email may end up in your email's spam folder so please make sure to check it.
If you do not recognize the withdrawal request, you are also able to reject the transaction and suspend your account.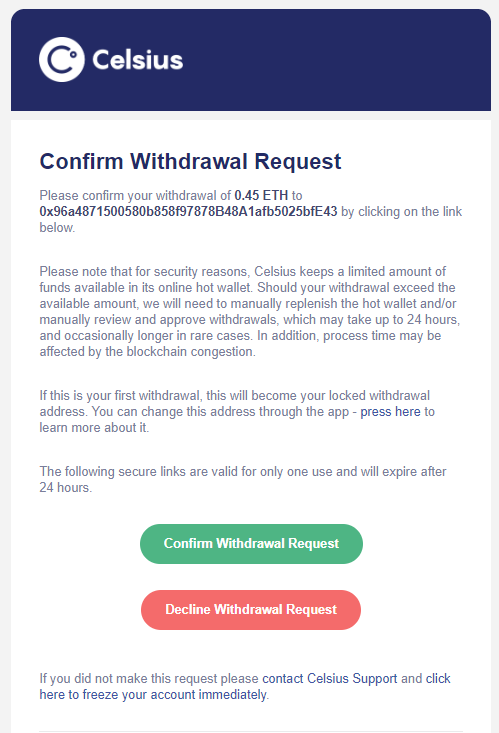 8. Once you tap on the "Confirm Withdrawal Request" a new tab will open on your browser prompting you to confirm the transaction one more time.
Click on the Confirm Withdrawal Request button in the new tab.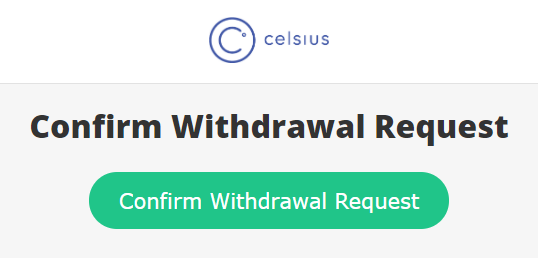 And that's it, your coins are on the way and once the transaction is verified by the network they will be visible in your receiving account/exchange.
You can also watch the video below for another step-by-step on how to withdraw your digital assets.
If you run into an issue or have any additional questions, please feel free to get in touch with Celsius Customer Care. We are here to help!